Share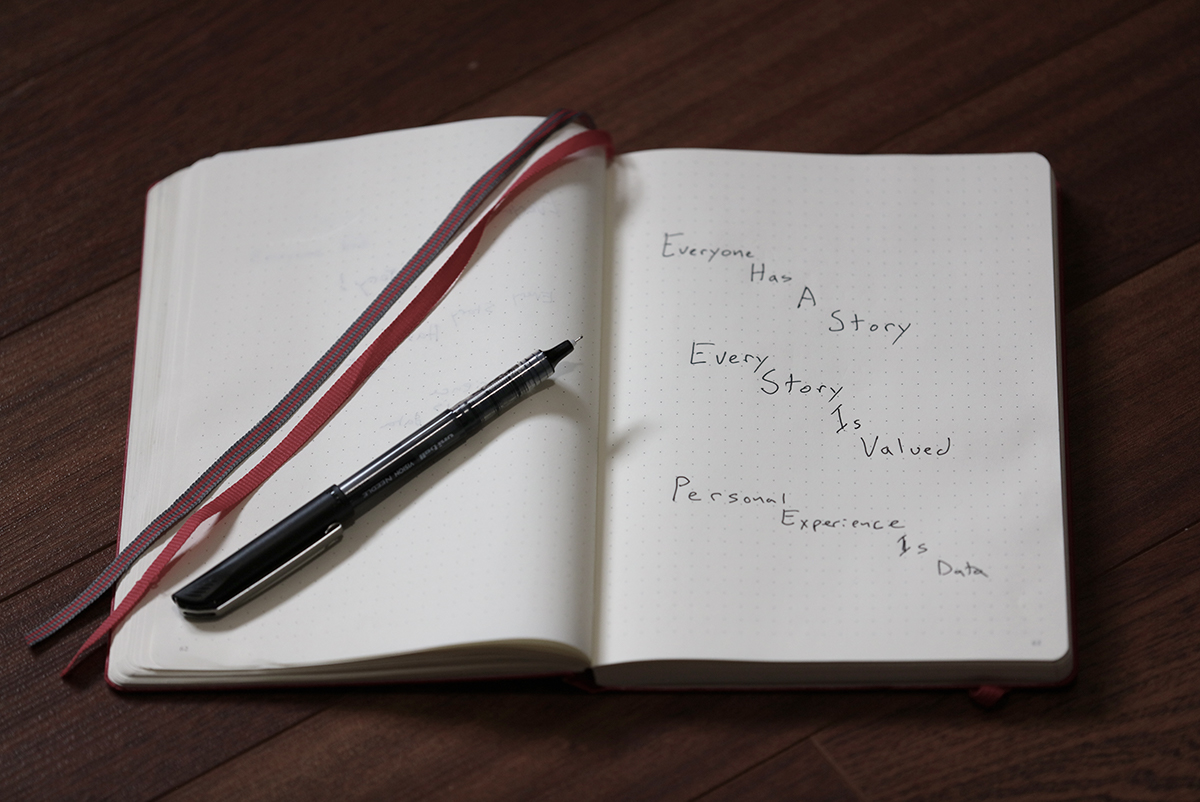 Do you think you might have Lyme disease?
Do you remember being bitten by a tick?
Did you get sick?
Were your symptoms severe or mild?
Did you recover quickly or are you still fighting years later?

Your experience matters to us.
We think your experience can help us improve diagnosis and treatment of Lyme and other tick-borne diseases
Share your story:
New survey for May 2022:
If you took the 2020 survey you are still eligible and encouraged to take this survey.
The first part will take about half an hour and will ask you about some of your symptoms.
The second part will examine how your symptoms change over the course of a week.
Thank you for your interest in sharing your Lyme disease experiences with us!
myLyme Webinar
Survey Instructional Video
For help with the survey, please email surveys@mylyme.ca
---
Contact us
If you have other questions please use the form below or email webmaster@mylyme.ca